I'm halfway through my first week of blissful unemployment and still haven't made a dent in my review backlog. But I did change out of my PJs to head to the theater twice in two days. [Thanks for getting me out of the house, Todd!] So here are quick recommendations for two Boston-area shows you should catch before time runs out.
If you're a fan of the pill-popping musical, go enjoy
the Speakeasy production of Next to Normal
. There are some powerful performances on that BCA stage. I hear there's good availability for the last two weeks of the run, but sit toward the back for the best experience--it's a bit overwhelming from up close.
Also definitely set aside a good three-and-a-half hours to take in O'Neill's powerful family drama
Long Day's Journey into Night at the New Rep
out in Watertown. Everything about it is fantastic, and it's especially great as a vision of how the family in Next to Normal might have been a century earlier. Seriously.
Yay for
more theatrical synergy
! Be sure to catch both shows before they close April 22. For your mental health, though, I don't recommend seeing them the same day.
I'll be back with more next week, after I see Leap of Faith, Freestyle Love Supreme, and the Broadway transfer of Once!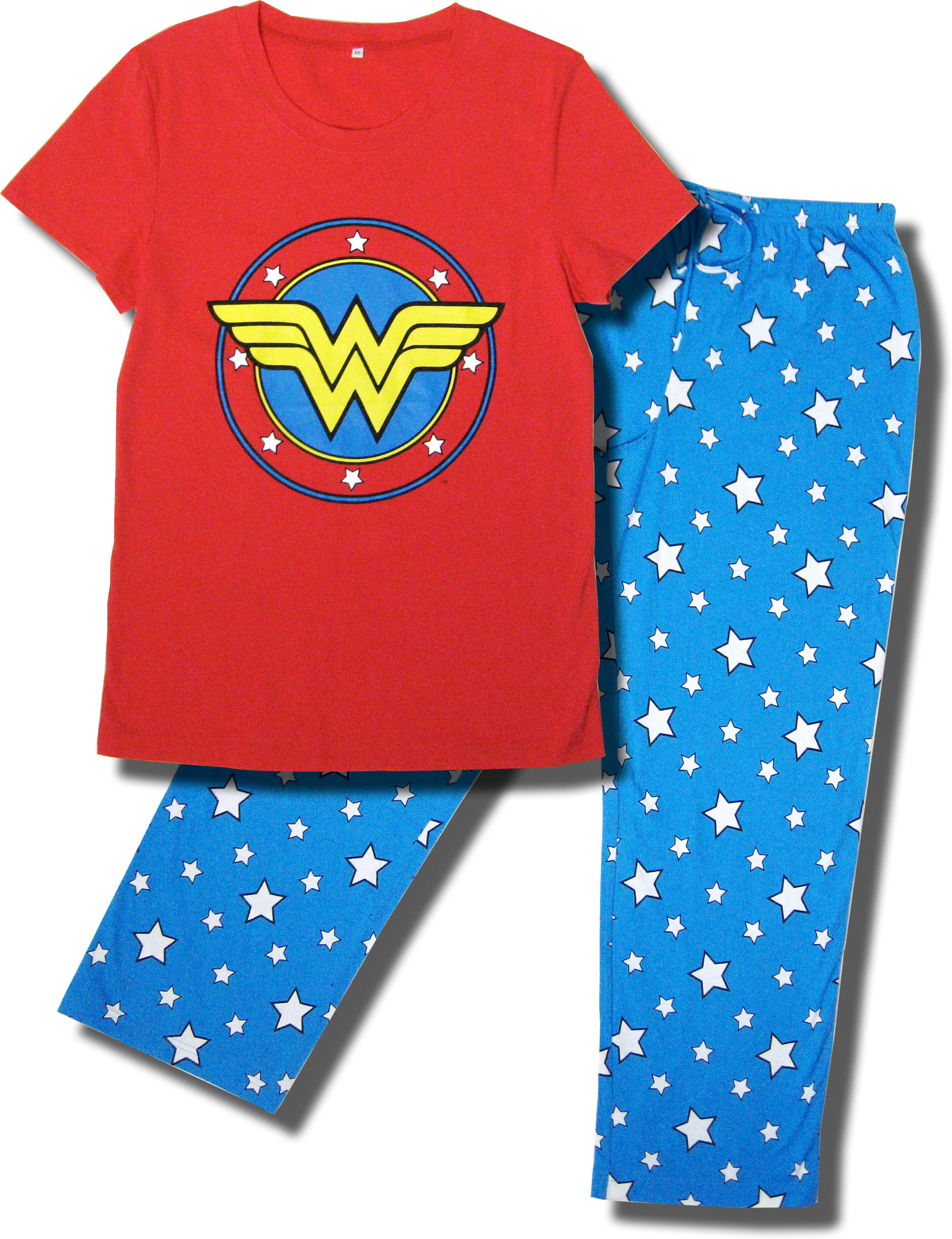 * Sadly, I do not own these actual pyjamas. Yet.